¿Cuál es el lugar más lejano
al que has llegado?
¿Cuál ha sido el mayor golpe
de suerte que has tenido en tu vida?
¿Qué es lo que más
te apasiona?
¿Qué quieres hacer
cuando seas mayor?
Creemos en las historias
que hay detrás de cada persona
Descubrimos la realidad
que despierta los deseos
y la motivación
Desvelamos los impulsos que
mueven las relaciones entre
las personas
En ARPO hacemos lo que sabemos
Investigación Estratégica de Mercado cualitativa y cuantitativa online y offline, con el objetivo de resolver los retos estratégicos de nuestros clientes. Esto nos permite generar espacios y dinámicas de innovación y renovación para marcas nacionales e internacionales y proporcionarles las herramientas necesarias para destacar en el mercado.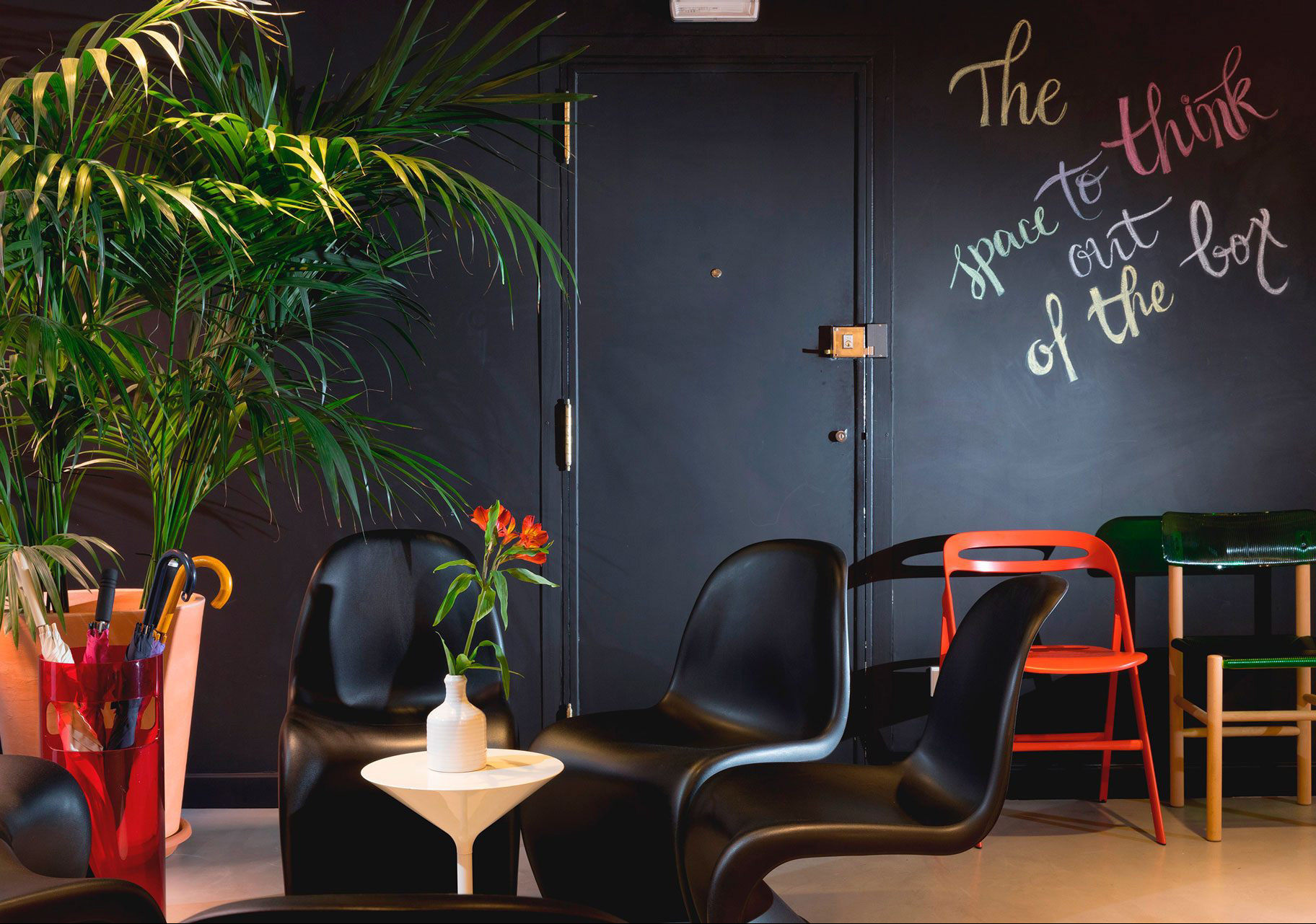 Un equipo de mentes inquietas unido por una insaciable sed de conocimiento.
Utilizamos cookies propias y de terceros para realizar el análisis de la navegación de los usuarios y mejorar nuestros servicios. Al pulsar Acepto consiente dichas cookies. Puede obtener más información, o bien conocer cómo cambiar la configuración, pulsando en Más Información.
Aceptar cookies
Rechazar cookies
Más información
Ver política de privacidad
This website uses cookies to improve your experience while you navigate through the website. Out of these cookies, the cookies that are categorized as necessary are stored on your browser as they are essential for the working of basic functionalities of the website. We also use third-party cookies that help us analyze and understand how you use this website. These cookies will be stored in your browser only with your consent. You also have the option to opt-out of these cookies. But opting out of some of these cookies may have an effect on your browsing experience.
Necessary cookies are absolutely essential for the website to function properly. This category only includes cookies that ensures basic functionalities and security features of the website. These cookies do not store any personal information.
Any cookies that may not be particularly necessary for the website to function and is used specifically to collect user personal data via analytics, ads, other embedded contents are termed as non-necessary cookies. It is mandatory to procure user consent prior to running these cookies on your website.