What's the farthest you've
ever been from home?
What's the luckiest thing that's
ever happened to you?
Which job do
you most dread?
We believe in the stories
behind every profile
We seek reality, purpose
and motivation
We unveil the drivers
of people's interactions
We do what we're good at,
Market Research
And what we're good at is knowing that brands and institutions need tools to stand out from the rest, to shine above the competition, to be heard over the noise. And we know how to get it done.

Consumer insights
Consumer trends
Consumer behaviour

We look consumers straight in the eye to uncover drivers for action. Their decision-making processes are our driving force.

Brand assesment
Brand strategy
Brand image
Benchmarking

Brands have souls. We penetrate their inner depths to unlock their potential.

Data analysis
Design thinking
New product development
Co-creation workshops

We're big on data. Mostly because we know it helps you innovate.

Communication tracking
Concept development
Digital marketing evaluation
Discourse analysis

Only those who listen carefully to the conversation between brands and consumers know exactly what to say.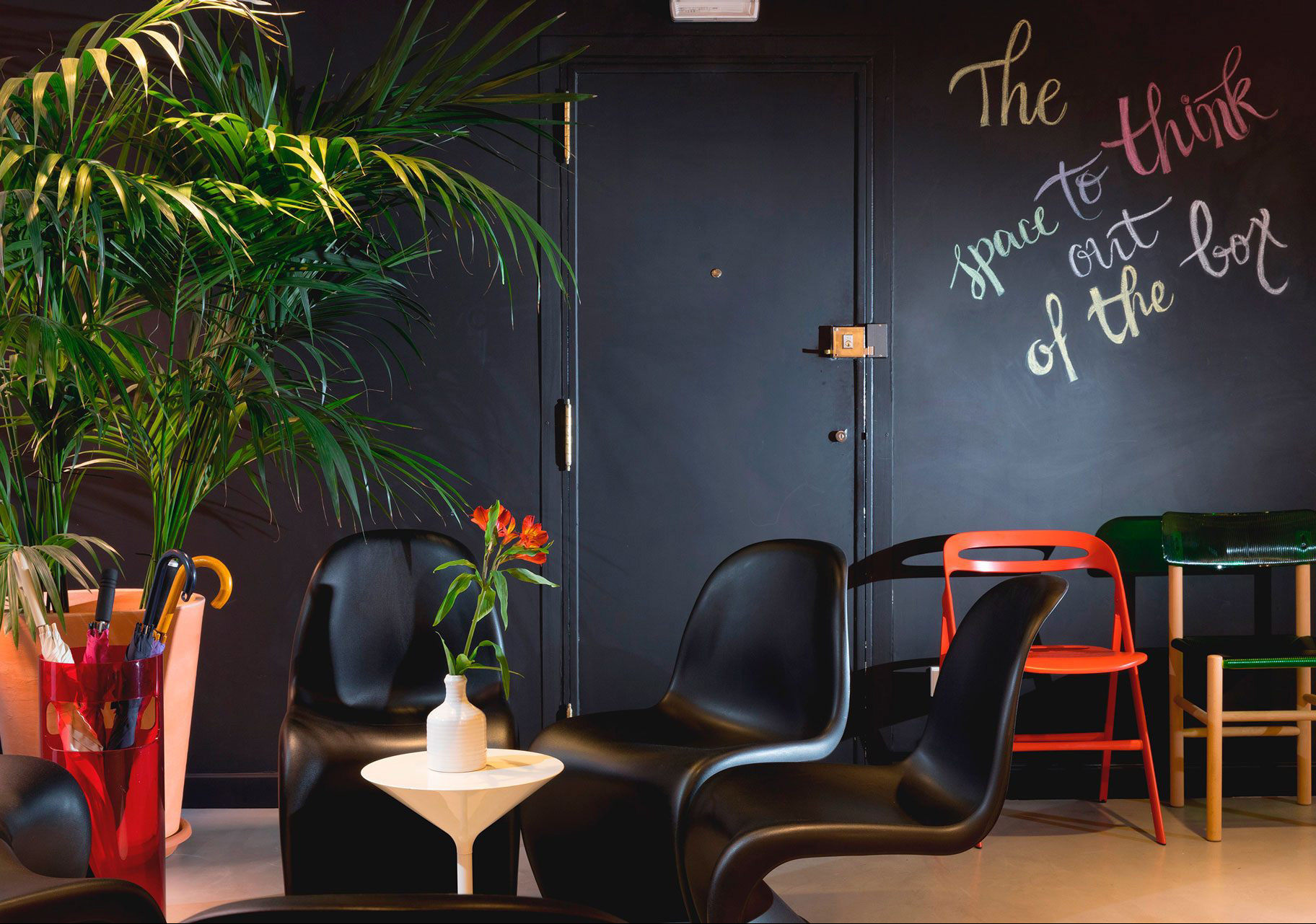 A tight-knit crew of curious minds united by an unquenchable thirst for knowledge