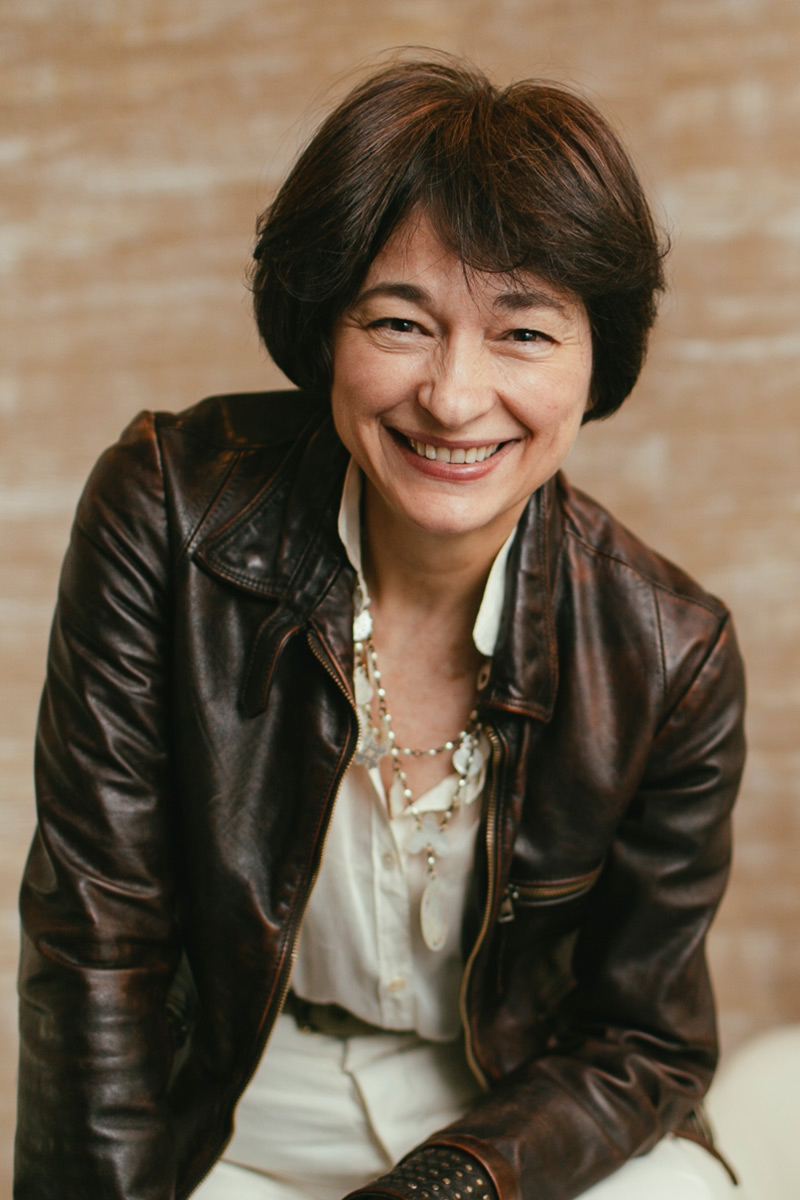 Silvia
Socia fundadora y directora gerente en Arpo.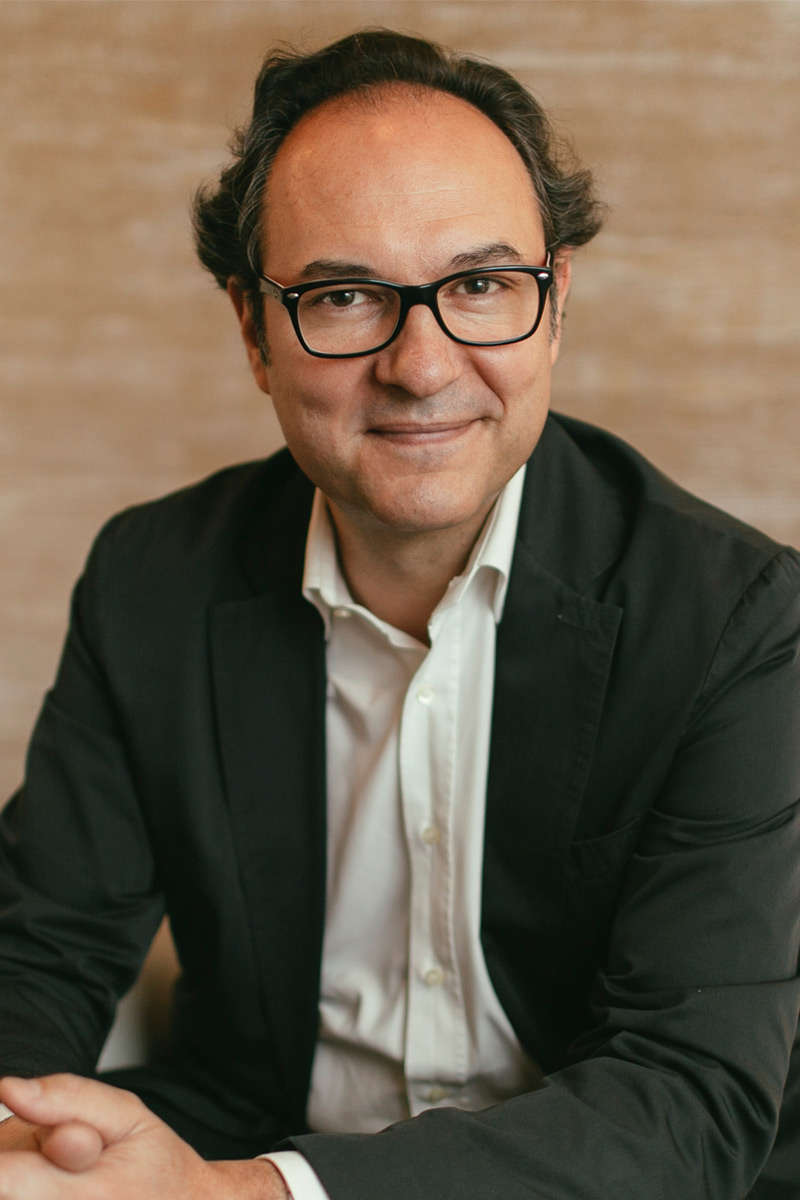 Óscar
Socio fundador y director gerente en Arpo.
Somos un equipo de mentes inquietas unido por una insaciable sed de conocimiento. Dirigidos por dos experimentados profesionales, nuestro equipo reúne las condiciones para dar respuesta a tus necesidades específicas. Creemos que es el proyecto el que hace el equipo. Y esa es la razón por la que colaboramos con los más destacados especialistas en cada área.
¿Quiénes somos? Somos… Silvia, Óscar, Jane, Bei and Jessica. And also David, Asun, Julia, Íñigo, Clara, Diana, Susana, Alida, Andreu, Alvaro, MLuz, Mario and David. Arpo es una agencia de investigación de mercado..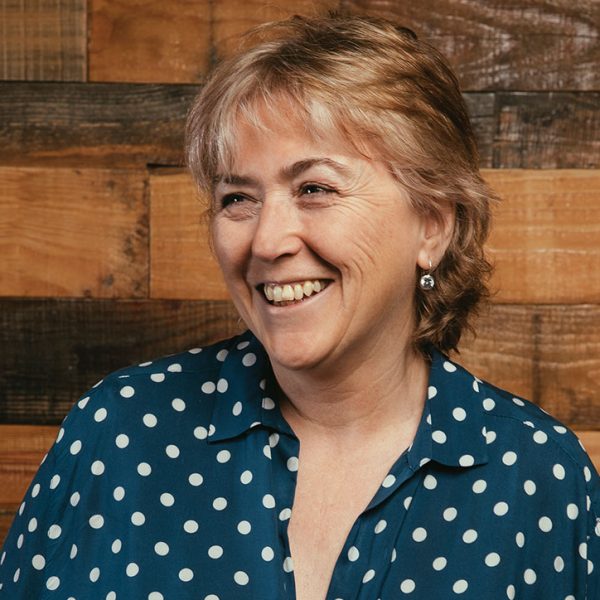 Julia
Asesora de Cuantitativo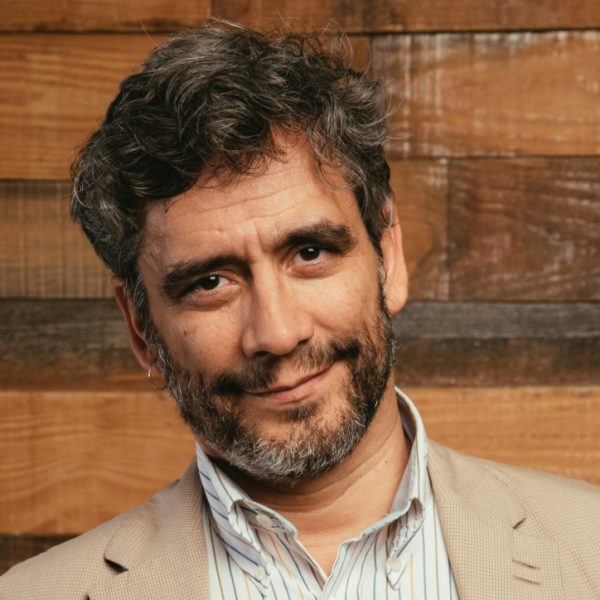 David
Estratega en Comunicación de Marca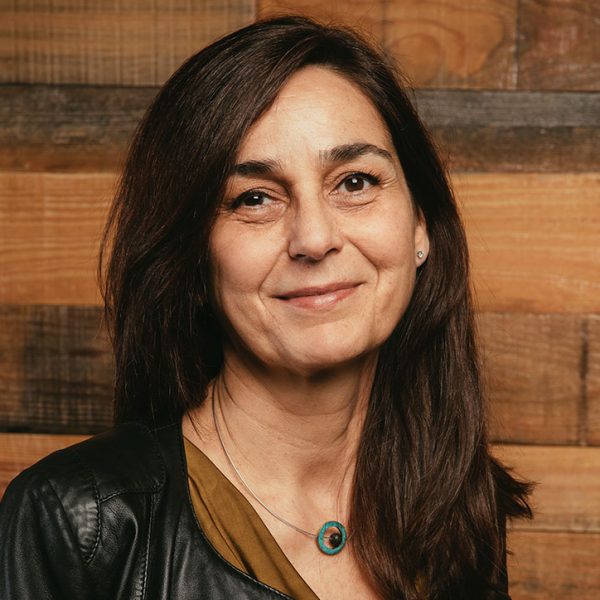 Asun
Analista Cualitativa Niños y Adolescentes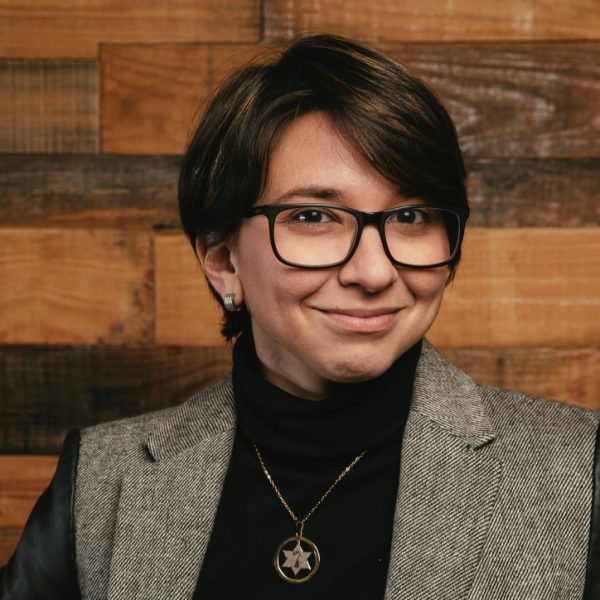 Bei
Coordinadora de Proyectos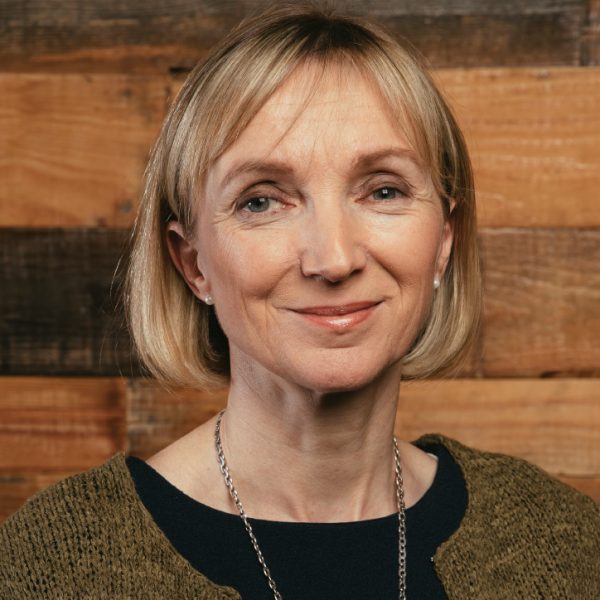 Jane
Office Manager
Clara
Etnógrafa y Antropóloga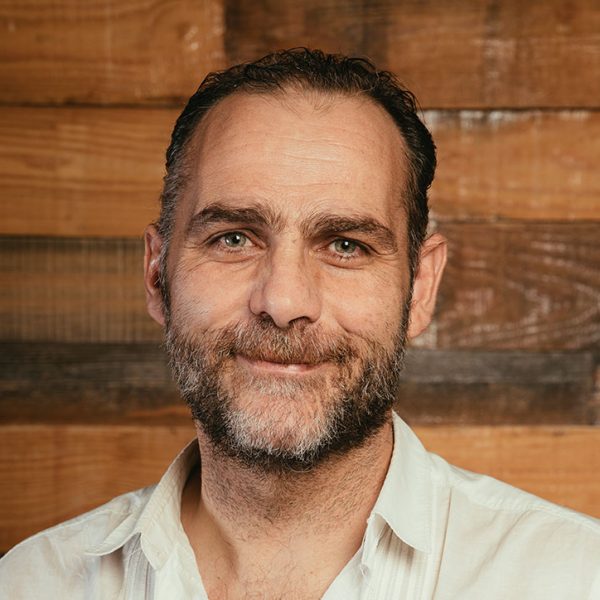 David
Consultor Estratégico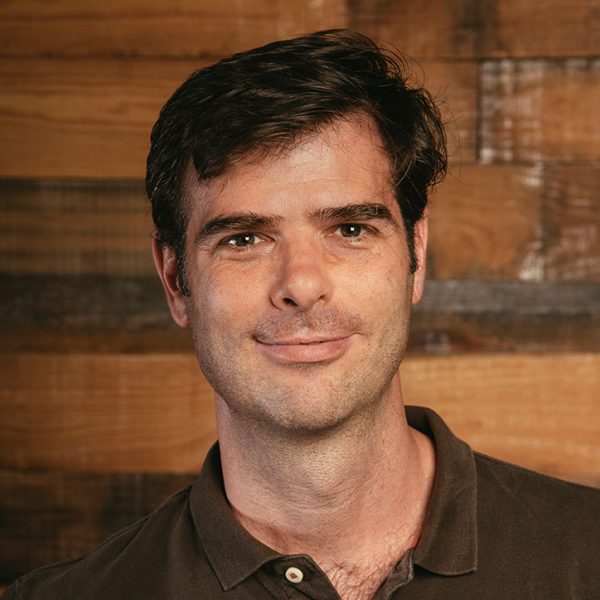 Andreu
Analista Cualitativo Online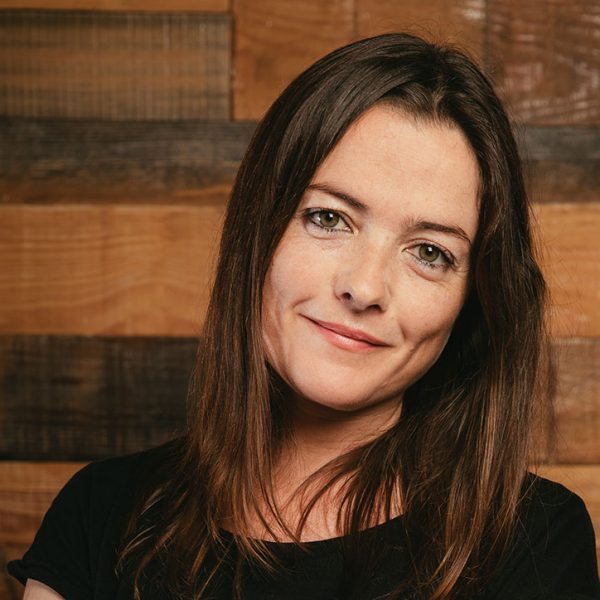 Susana
Analista Cualitativa especialista en Tendencias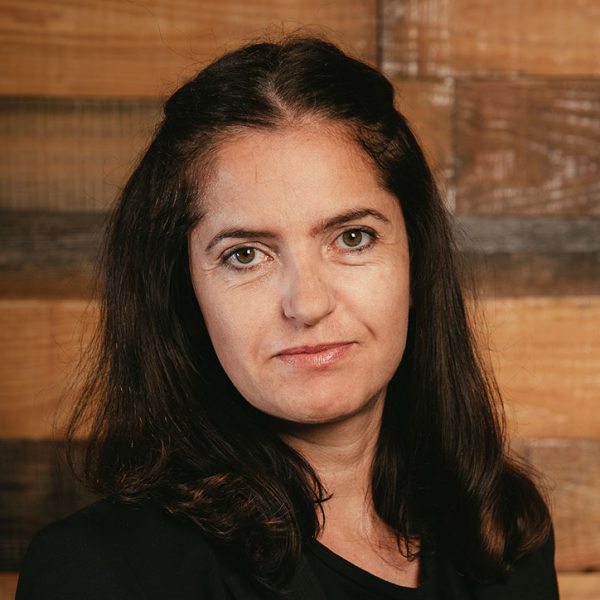 Diana
Analista Cualitativa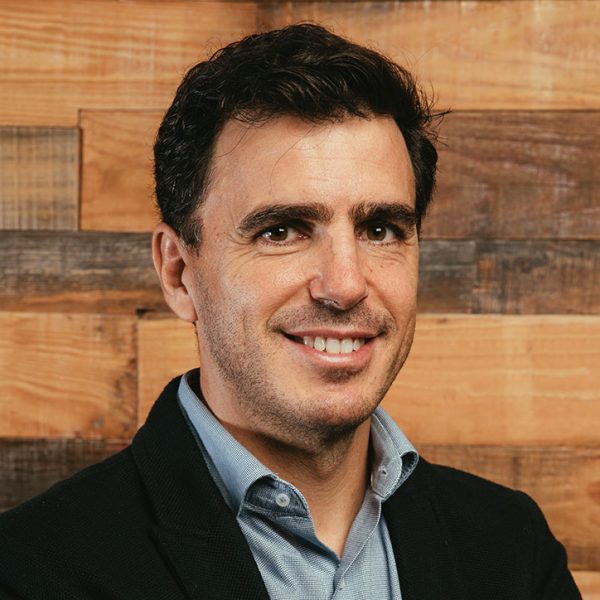 Alvaro
Analista de Comunicación de Marcas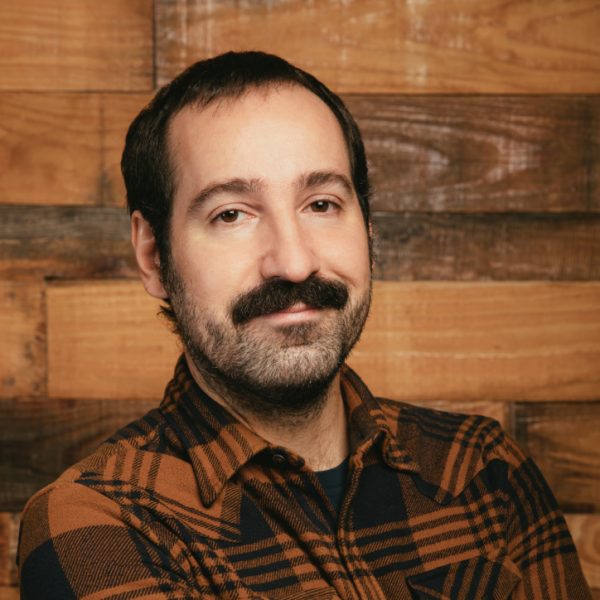 Mario
Edición y Producción de Videos