What's the farthest you've
ever been from home?
What's the luckiest thing that's
ever happened to you?
What are you most
passionate about?
What do you want to do
when you grow up?
We believe in the stories
behind every profile
We seek reality, purpose
and motivation
We unveil the drivers
of people's interactions
In ARPO we do strategic market research,
qualitative and quantitative, online and offline, with the aim of resolving our clients' strategic challenges. This allows us to develop spaces and dynamics of innovation and renovation for national and international brands and provide them with the necessary tools to stand out in the market.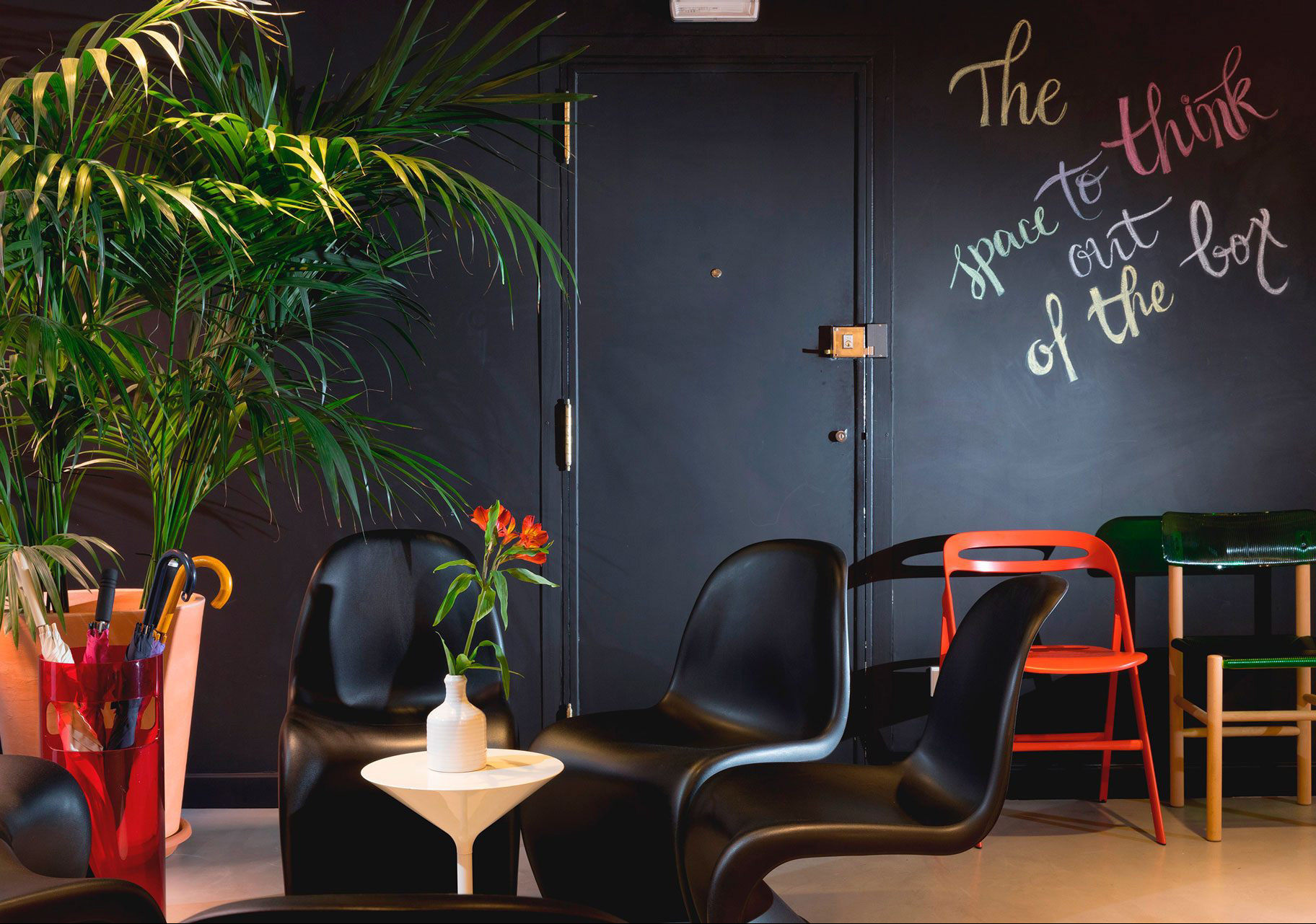 A tight-knit crew of curious minds united by an unquenchable thirst for knowledge