What's the farthest you've
ever been from home?
What's the luckiest thing that's
ever happened to you?
What are you most
passionate about?
What do you want to do
when you grow up?
We believe in the stories
behind every profile
We seek reality, purpose
and motivation
We unveil the drivers
of people's interactions
In ARPO we do strategic market research,
qualitative and quantitative, online and offline, with the aim of resolving our clients' strategic challenges. This allows us to develop spaces and dynamics of innovation and renovation for national and international brands and provide them with the necessary tools to stand out in the market.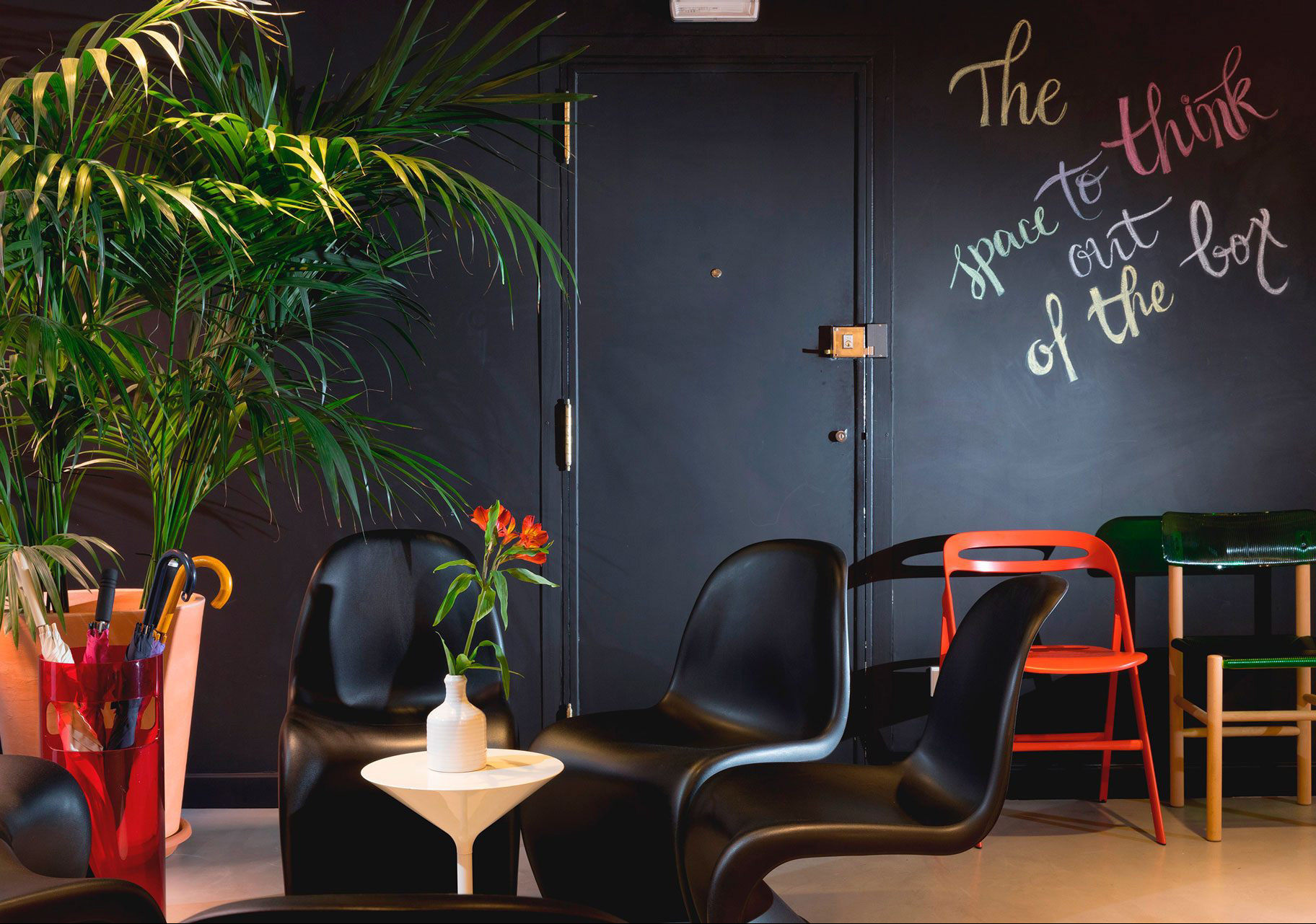 A tight-knit crew of curious minds united by an unquenchable thirst for knowledge
Nous utilisons nos propres cookies et ceux de tiers pour analyser la navigation des utilisateurs et améliorer nos services. En cliquant sur Accepter les cookies, vous consentez à l'utilisation de ces cookies. Vous pouvez obtenir plus d'informations, ou modifier la configuration, en cliquant sur Plus d'informations
Accept cookies
Refuse cookies
More information
Privacy Overview
This website uses cookies to improve your experience while you navigate through the website. Out of these cookies, the cookies that are categorized as necessary are stored on your browser as they are essential for the working of basic functionalities of the website. We also use third-party cookies that help us analyze and understand how you use this website. These cookies will be stored in your browser only with your consent. You also have the option to opt-out of these cookies. But opting out of some of these cookies may have an effect on your browsing experience.
Necessary cookies are absolutely essential for the website to function properly. This category only includes cookies that ensures basic functionalities and security features of the website. These cookies do not store any personal information.
Any cookies that may not be particularly necessary for the website to function and is used specifically to collect user personal data via analytics, ads, other embedded contents are termed as non-necessary cookies. It is mandatory to procure user consent prior to running these cookies on your website.